Iona Swimming
"When you feel like you can't swim any faster, kick harder and reach out to the wall".
"Don't count the laps, make the laps count."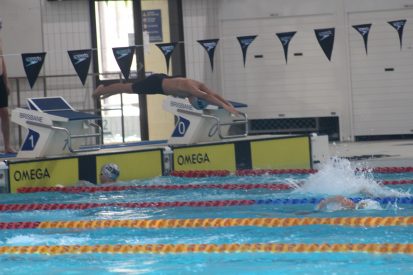 Iona has a proud swimming history and continues to be a major force in the AIC competition each year, having won the AIC title six times. Every swimmer is encouraged to reach their full potential guided by experienced coaching staff.  Mentoring of younger students by our older swimmers builds team spirit and confidence.
Training is a vital component of preparation and students begin training in Term 4, and attend weekly interschool carnivals in Term 1 leading up to the AIC Championships in March.
Several Olympic, Commonwealth, Australian and State representatives have emerged from Iona.