Eat well
The Iona tuckshop plays an important role in nurturing and sustaining good eating habits, by offering a variety of fresh quality foods for breakfast, morning tea and lunch.
Fresh rolls and wraps, salads, sushi, fresh fruit and a varied selection of hot and cold foods and drinks are available.
The tuckshop operates with the assistance of volunteer parents. Volunteering provides a wonderful opportunity for parents to meet and  interact with other parents.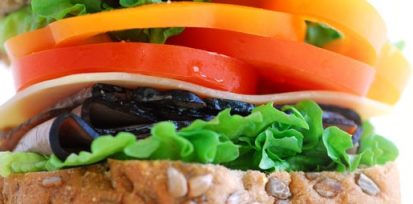 Tuckshop Commitment Registration
Contact
07 3893 8852
admin@iona.qld.edu.au